Tue, Jun 8, 2021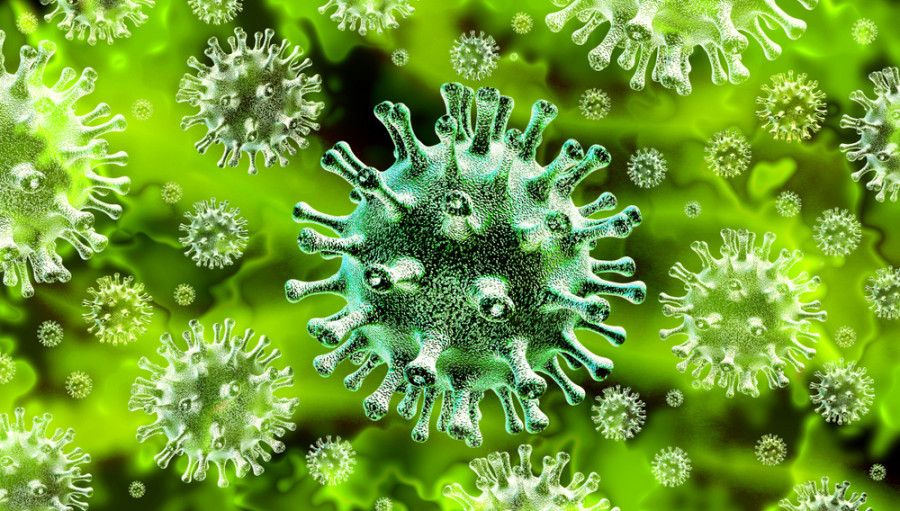 Nepal on Tuesday reported 3,870 new coronavirus cases in the last 24 hours taking the nationwide infection tally to 595,364.
Similarly, 1,283 people tested positive in a total of 5,611 antigen tests, according to the Health Ministry.
As of Tuesday, 3,167,129 PCR and 81,463 antigen tests have been carried out across the country.
A total of 12,065 PCR tests were performed in the past 24 hours, according to the Health Ministry.
In its regular situation report, the ministry did not mention the death toll over the past 24 hours. It, however, reported 108 Covid-19-related fatalities, which included the number of deaths managed by Nepal Army on different dates.
The countrywide death toll has now reached 8,098. The number of active cases stands at 82,736.
According to the ministry, 504,530 infected people have recovered from the disease so far; 6,570 of them in the last 24 hours.
Kathmandu Valley recorded 1,226 new infections in the past 24 hours. Of these, 836 cases were confirmed in Kathmandu, 269 in Lalitpur and 121 in Bhaktapur.
In the past 24 hours, 733 new infections were recorded in Province 1, 290 in Province 2, 1,765 in Bagmati, 421 in Gandaki, 325 in Lumbini and 208 in Sudurpaschim. No cases were recorded from Karnali province on Tuesday.
According to the data released by the ministry, 46 districts are home to more than 500 active cases each and other 14 districts host more than 200 active cases each.
On Tuesday, 1,321 individuals infected with the virus were being treated in intensive care units across the country. Another 372—34 in Province 1, 21 in Province 2; 254 in Bagmati, 28 in Gandaki, 19 in Lumbini, nine in Karnali and seven in Sudurpaschim—were on ventilator support.
React to news!