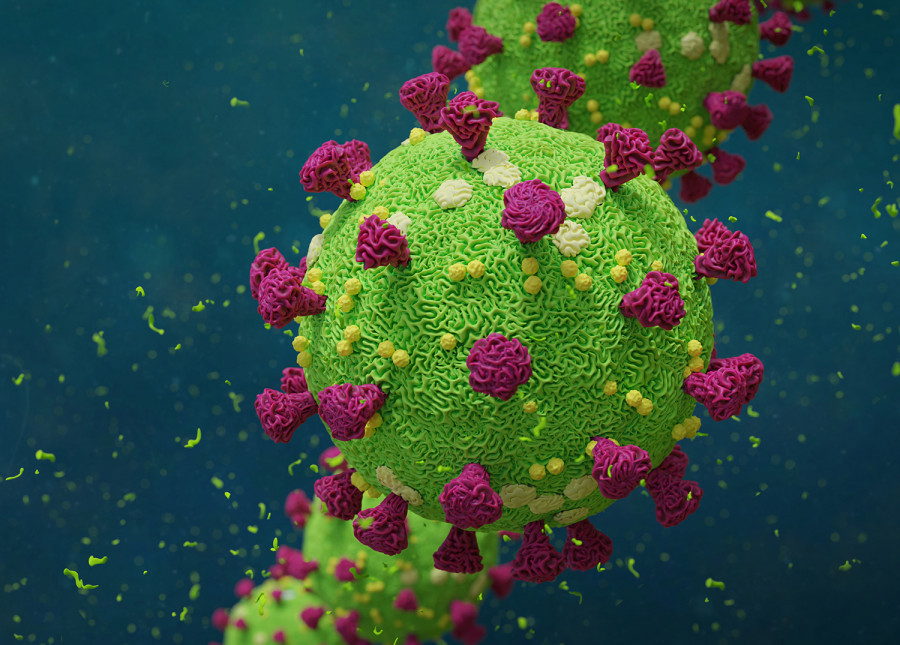 Nepal on Saturday reported 2,382 new Covid-19 cases in the last 24 hours taking the nationwide infection tally to 606,778.
Similarly, 1,002 people tested positive in a total of 5,988 antigen tests, according to the Health Ministry.
As of Friday, 3,207,208 PCR and 102,940 antigen tests have been carried out across the country.
A total of 8,506 PCR tests were performed in the past 24 hours, according to the Health Ministry.
In its regular situation report, the ministry did not mention the death toll over the past 24 hours. It, however, reported 61 Covid-19-related fatalities, which included the number of deaths managed by the Nepal Army on different dates.
The countrywide death toll has now reached 8,366. The number of active cases stands at 71,301.
According to the ministry, 527,111 infected people have recovered from the disease so far; 6,295 of them in the last 24 hours.
Kathmandu Valley recorded 598 new infections in the past 24 hours. Of these, 391 cases were confirmed in Kathmandu, 130 in Lalitpur, and 77 in Bhaktapur.
In the past 24 hours, 521 new infections were recorded in Province 1, 162 in Province 2, 989 in Bagmati, 287 in Gandaki, 227 in Lumbini, and 83 in Karnali, and 114 in Sudurpaschim.
According to the data released by the ministry, 45 districts are home to more than 500 active cases each and the other 13 districts host more than 200 active cases each.
On Saturday, 1,206 individuals infected with the virus were being treated in intensive care units across the country. Another 373—55 in Province 1, 12 in Province 2; 249 in Bagmati, 25 in Gandaki, 18 in Lumbini, eight in Karnali, and six in Sudurpaschim—were on ventilator support.
Nepal on Thursday reported 2,709 new cases and 67 Covid-19 related deaths. Similarly, 2,874 new cases and 59 Covid-19 fatalities were recorded on Thursday and, 3,449 new cases and 81 Covid-19-related deaths were recorded on Wednesday.
React to news!